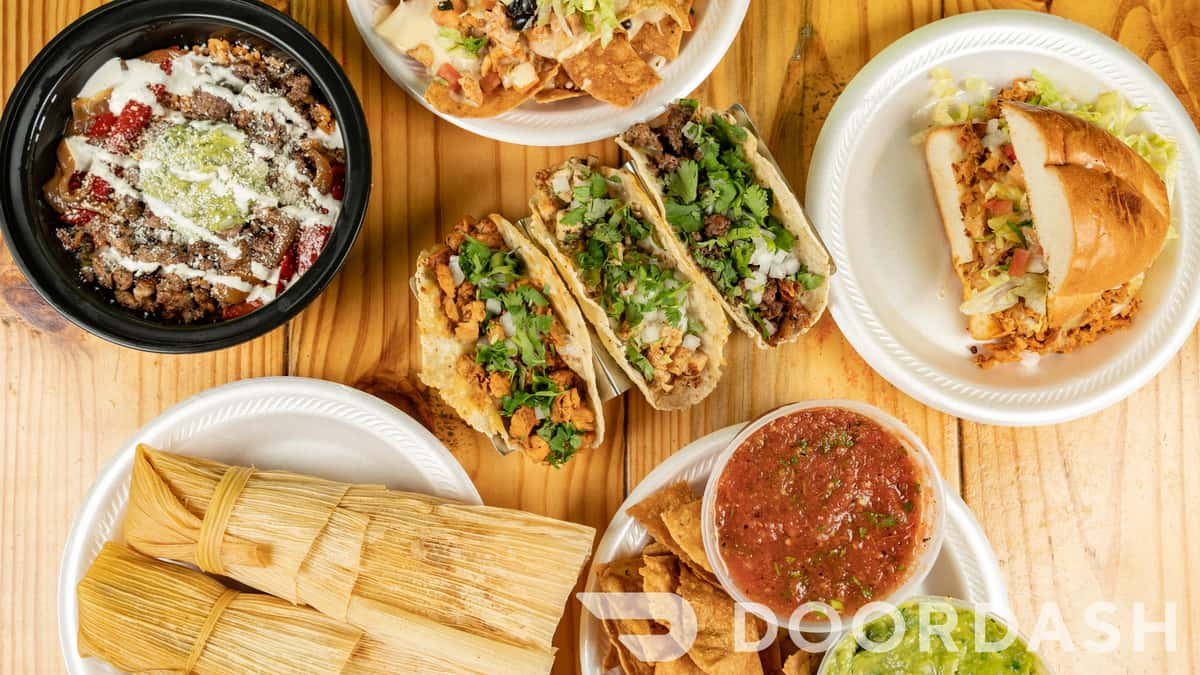 Tamales, Tacos, Tortas & More
We Don't Just Say Authentic...
We Do Authentic!
The Tamale Place is all about corn. We begin with boiling white corn which becomes nixtamal and we then wash and grind the corn which becomes fresh masa (corn dough). This is the way of making tamales in Mexico hundreds of years ago and it is the way that we do it today. This is all natural and uses no preservatives. With the fresh masa, we make our hand-made tamales, tortillas for tacos, and fresh tortilla chips. The Tamale Place prides itself on all natural food - all the time.